Megan (2010)
Yup, this is Megan Fox, and no, this wasn't created with Painter… this is all Photoshop =)
The inspiration was drawn from having experimented with a more traditional style from my previous artwork, Okami and having tons of fun doing so - http://warrenlouw.deviantart.com/#/d2tuts3 . This was also inspired by the legendary work of grand master, Yoji Shinkawa.
To have a closer look at my brush work, check this out -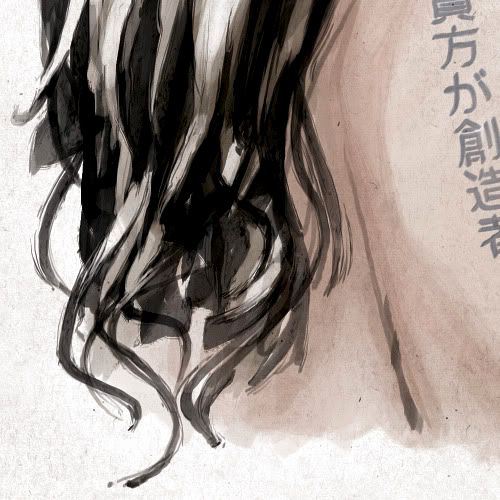 Anyway, this is my interpretation of Megan Fox. Hope you like!
• Painted in Photoshop CS3 by Wacom Intuos 3.